08 Jan 2011
Paging KPP!... Paging KPP!...
""
Interesting Looking Book: "An Illustrated Life"
I just stumbled across this at random on Amazon. Looks like the kind of reading material any sketchbook obsessed Scouser would love to have in their collection and, at not much over a measley tenner, they wouldnae even have to shoplift it!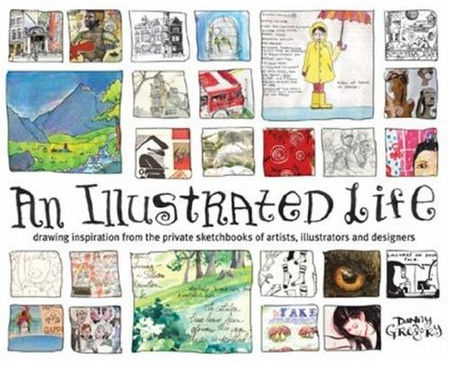 An Illustrated Life offers a sneak peak into the wildly creative imaginations of top illustrators, designers and artists from around the world through the pages of their personal visual journals. Popular visual journalist and author Danny Gregory reveals how and why keeping a consistent, visual journal leads to a more fulfilling creative life. Designers and artists working in all mediums will find creative inspiration from these insightful interviews and stunning examples.