Not Your Usual Weekly Scroodl Round-Up
"Not Your Usual Weekly Scroodl Round Up…"
As I've been enjoying a well-deserved week off work for Easter, I've been able to devote a bit more time, than the usual half-arsed effort at the end of the day, to my daily scroodls this week.
So, I did a mini set, still featuring my fuckwitted creations, Wanderbury & co. but paying homage to iconic movie posters. See how many of them you can get.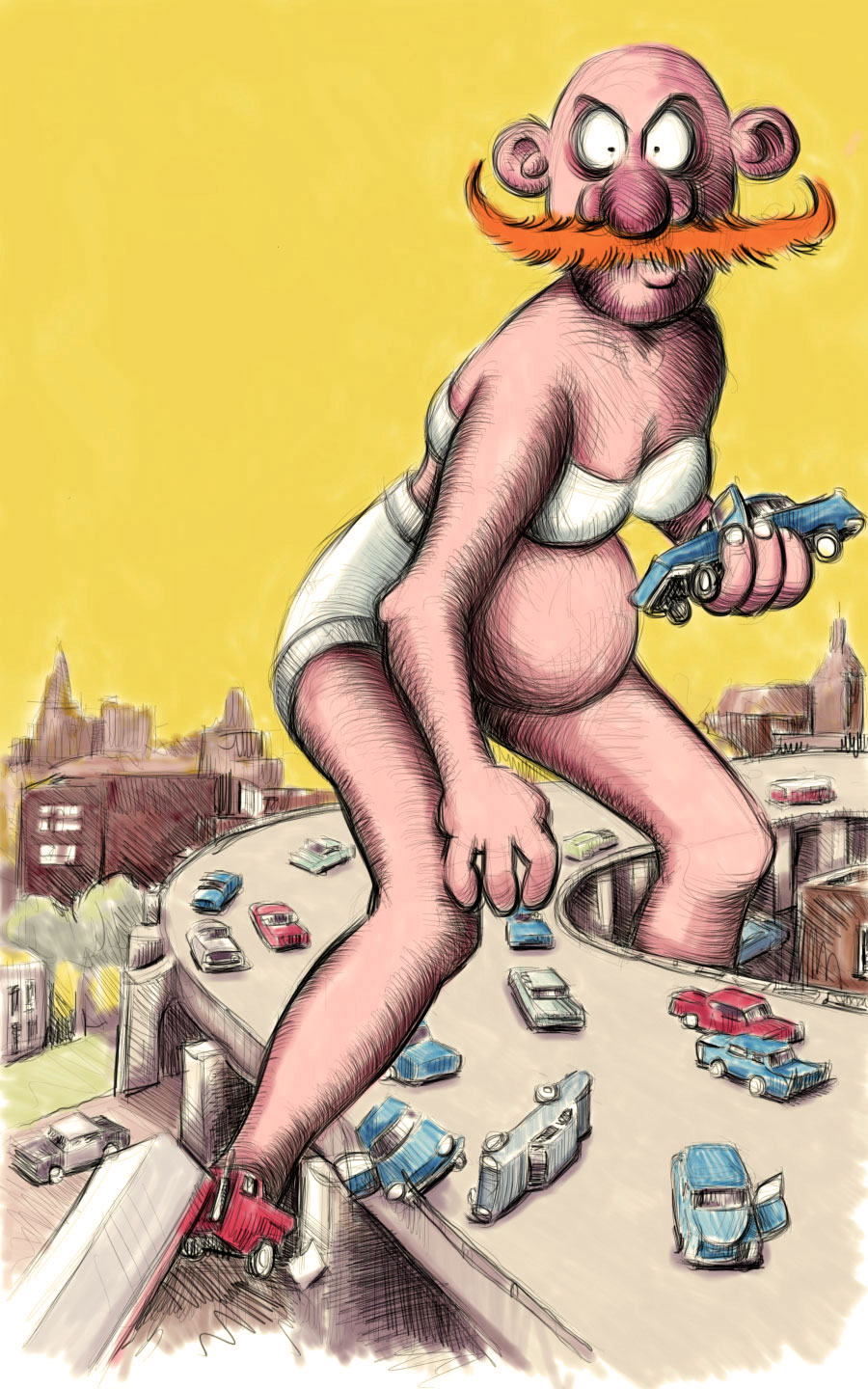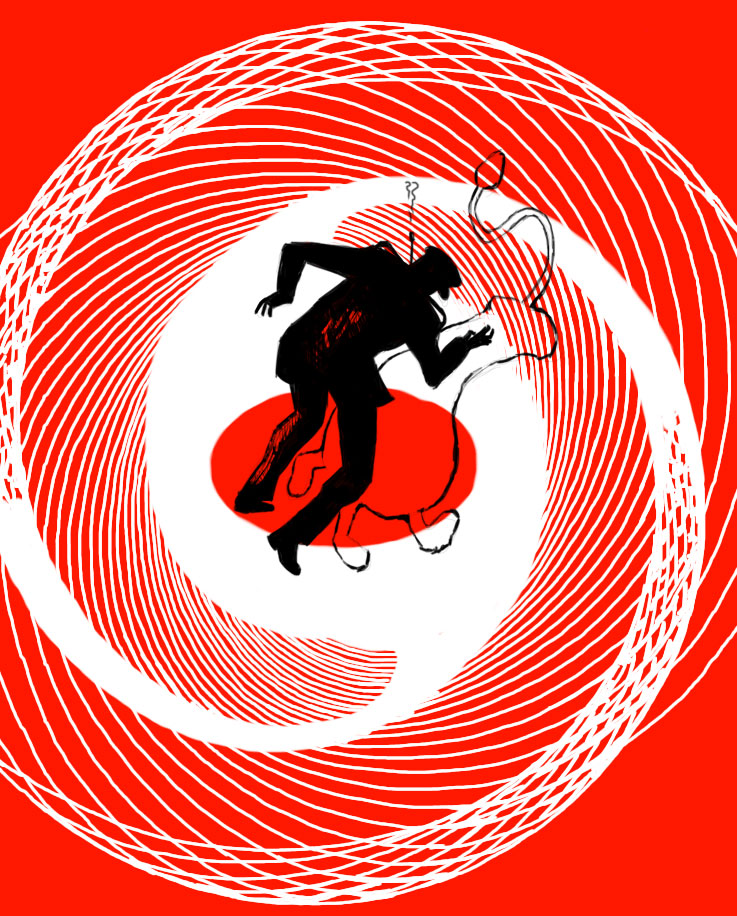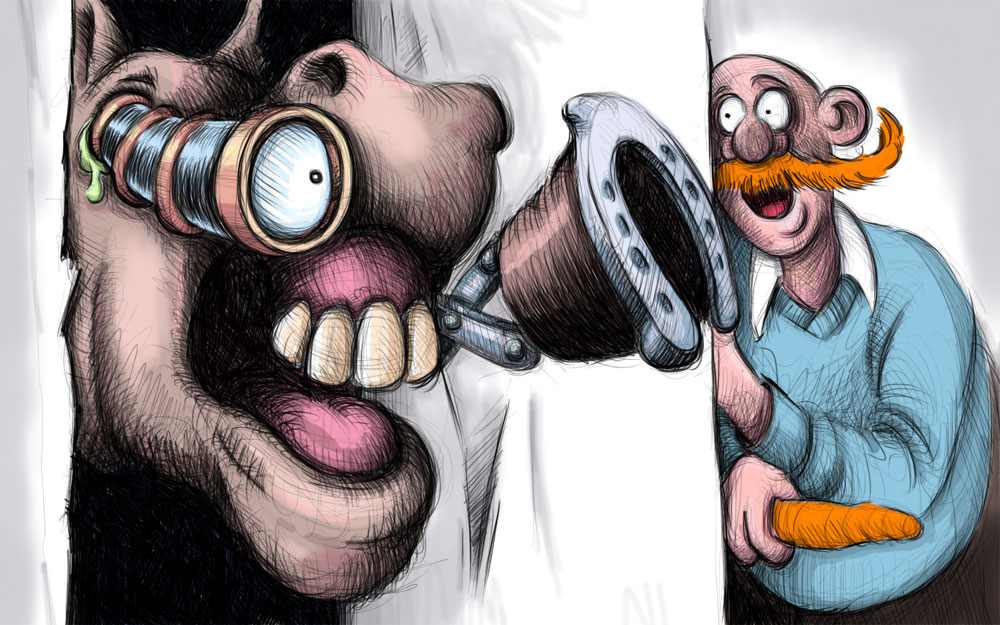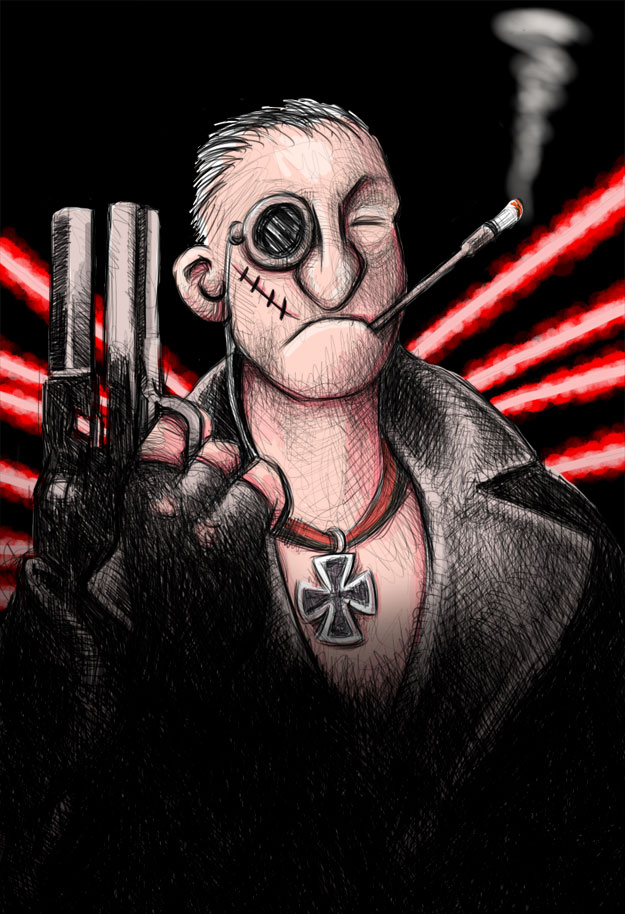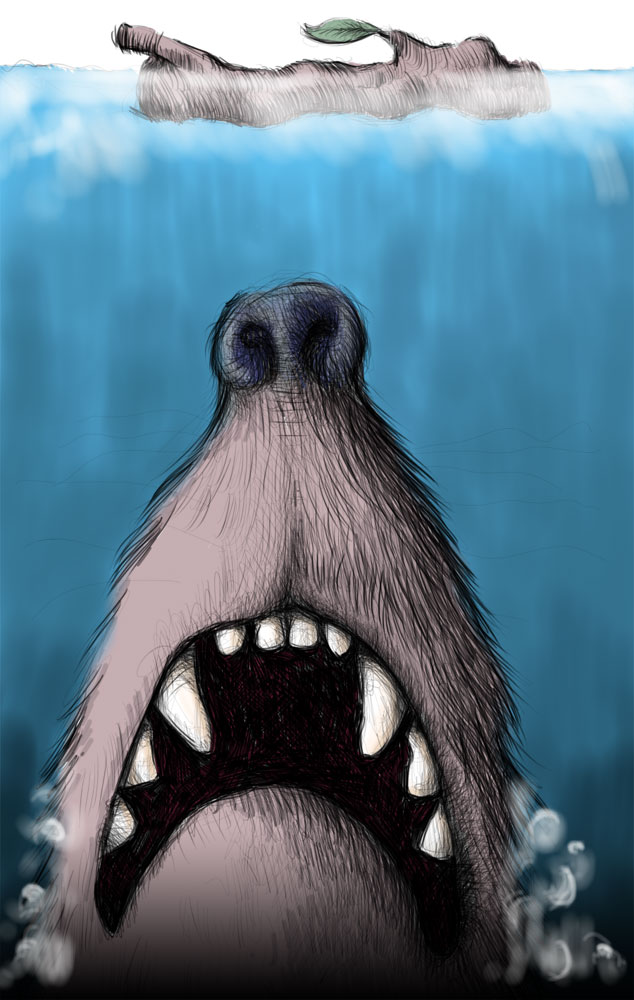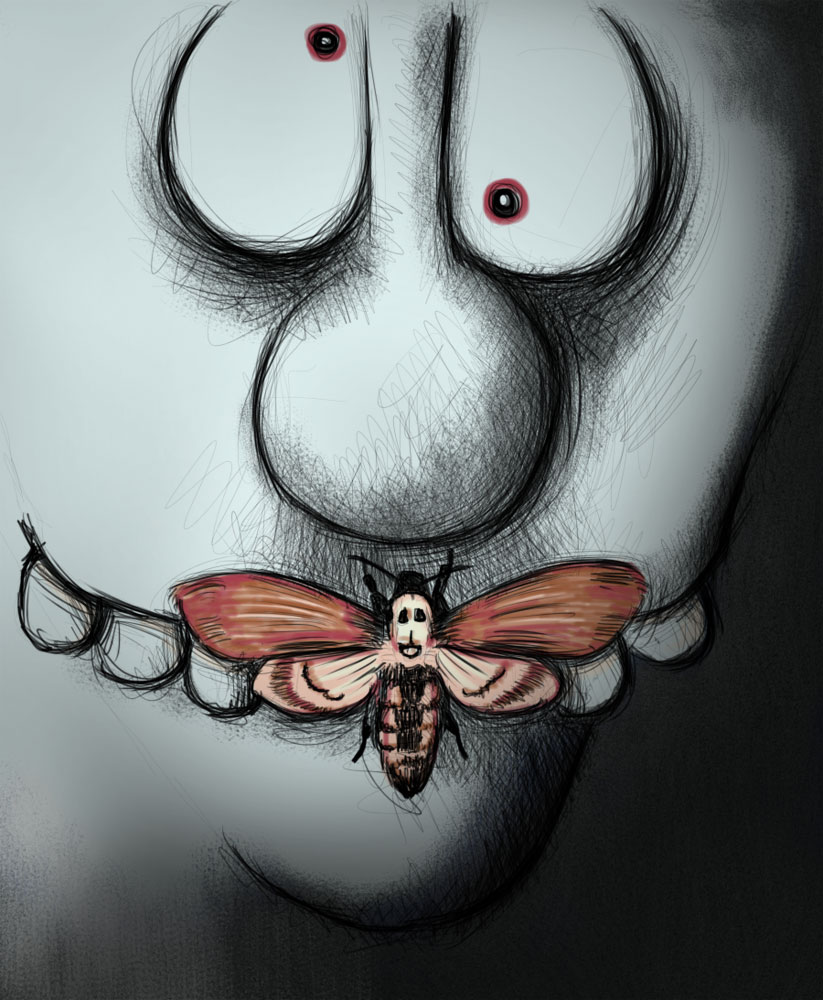 ——-
PS. I'm still looking for new blood to sign up for the scroodl challenge:
It's simples. Just commit to doing one doodle a day for 365 days in a row. Just think of the sense of achievement you'll feel, some time next April, when you've inflicted your 365th piece of badly-drawn crap, on an unsuspecting intarwebs!
MESSAGE ME HERE, with your name and email address, to sign up