14 Nov 2013
More From Bradford
"Visit: National Media Museum Bradford"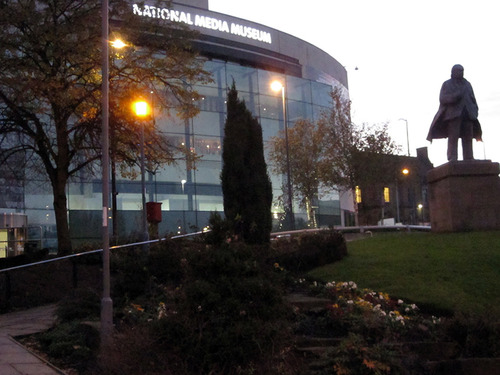 Of course, there's more to the National Media Museum than just the BAF and, whenever I get up there, I like to have a mosey around at the other exhibits as well. Being the gadget freak that I am, I love sticking my nose into all the old broadcasting equipment, cameras, and computer gadgetry too. There is also an interesting section on the history of animation. Here are a few of the things which tickled my fancy from that particular department.
Original models and sets from The Wombles. Unfortunately no sign of MacWomble, who was my favourite as a kid.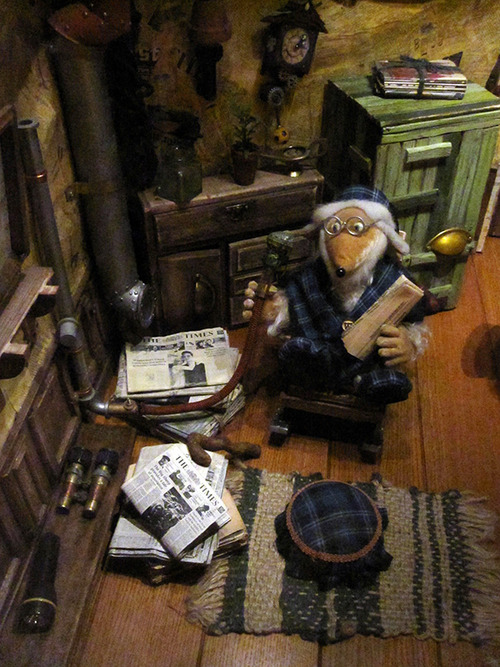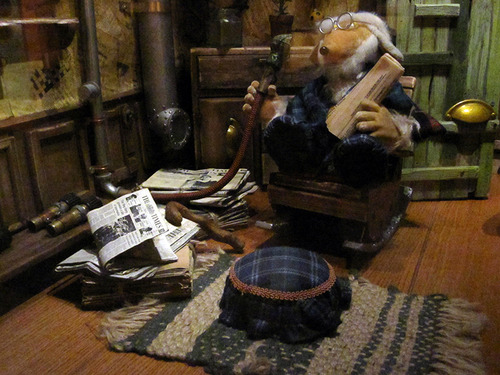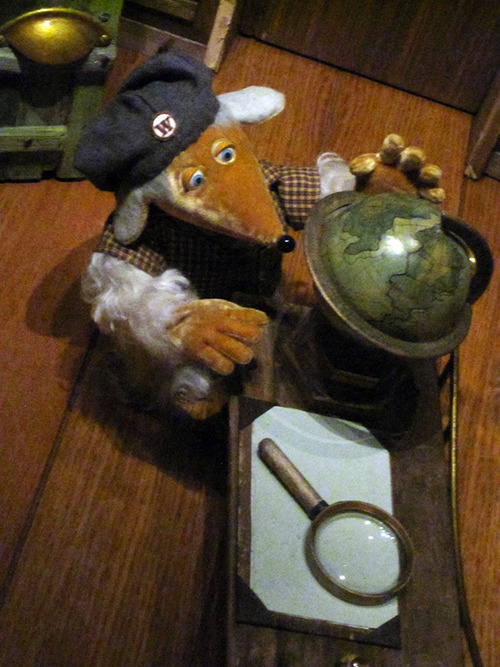 Original storyboards from Bob the Builder. Not my era at all, but I always like to have a gawk at what goes on 'behind the scenes' in the crazy world of TV and film.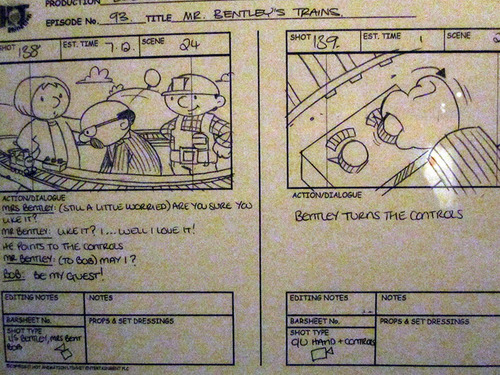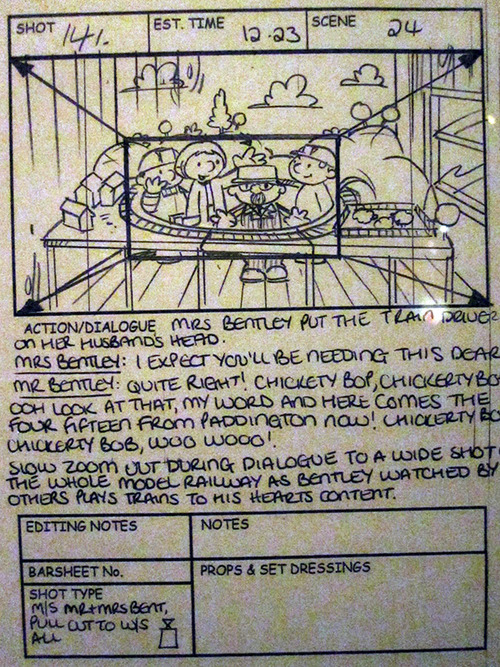 Original models from The Wrong Trousers. Apparently nearly all the original models and sets were destroyed in a fire at Aardman studios and the ones in the NMM are all that survives.
A selection of models by Mackinnon & Saunders [I hope! --I didn't make notes as I snapped away happily].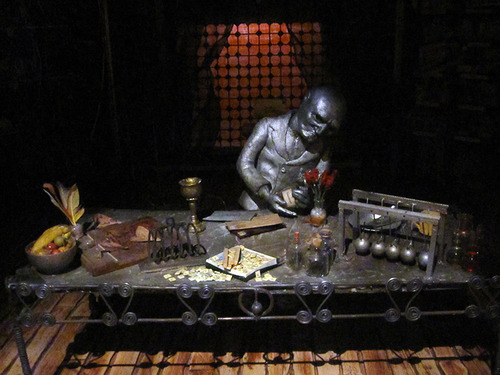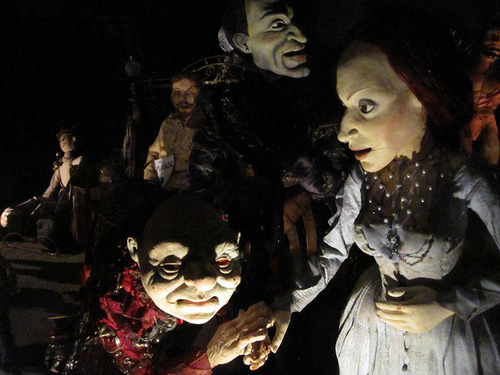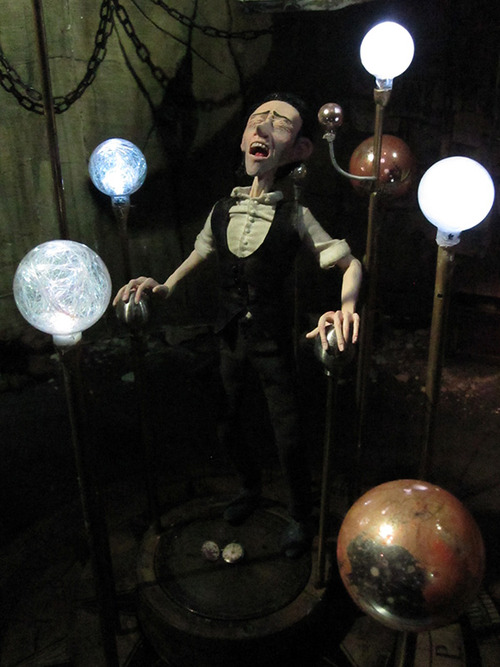 Cell drawing from Animal Farm, the first full-length British animated film.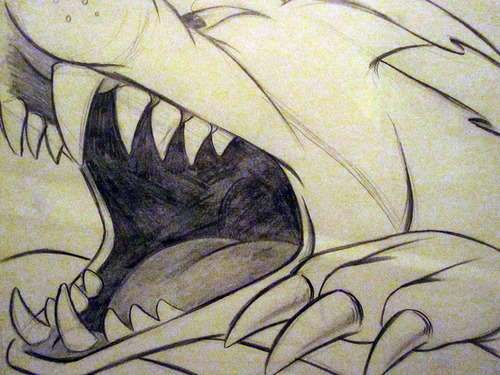 Cell drawing from [I think!] Danger Mouse