16 Oct 2014
End of an Era
"Jacking in the Day-Job After 16 Years"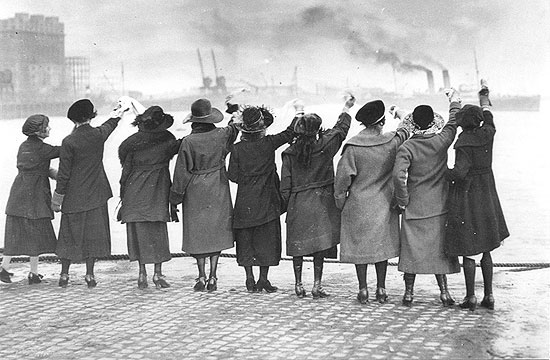 Well, today I trundled off on my bike for the last time from the old TMC mothership. For a number of reasons, I've decided to take Voluntary Severance, in the latest round of such redundancies and throw my sixteen years of teaching practise onto the scrapheap. Extremely tempted though I am to bow out with a valedictory rant, I shall resist the urge: my lovely students and the many lovely members of staff who I leave behind know the reasons I'm going, the management don't give a shit and the rest of the world cares even less. So why bother leaving on a flood of bile, which will just end up making me look like the villain of the piece.
Plans for the future are to get back on the old Self-Employed / Freelancing waggon again. The very waggon I leapt off into the [then] security-offering teaching profession, all those years ago.
My major problem is that my portfolio consists of 99% tumbleweeds at the moment. Regular sufferers of my asinine opinions on here will have realised that one of the many things I found frustrating about this job was that we were given no CPD [Core Professional Development] time whatsoever to work on our "own stuff", so that most of the "art" teachers in the college are frustratedly and vicariously living through their students [Which is probably why we get so annoyed with you sometimes, when you don't seem to want to do any work, while we would kill for the chance to have just a fraction of that 'creative'time for ourselves]
The redundancy package I got was as un-generous as I would have expected from this lot. About 8 or 9 months wages isn't much to show after 16 years. But, if I scrimp and save and tighten my belt a bit, I should be able to eke it out for about a year. That will at least give me a decent amount of time to build a portfolio and sharpen up my skills again, before I leap back into the Rat Race.
Wish me luck, skips. I'm going out!
A few farewell snaps I took on my "condemned man's" final exit from the building: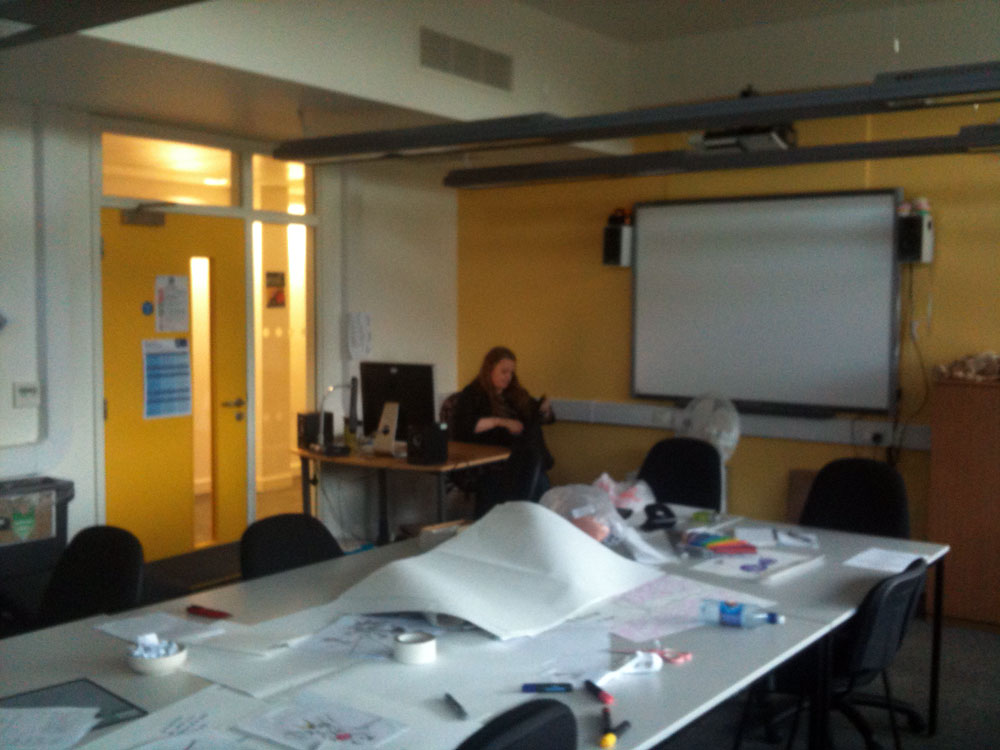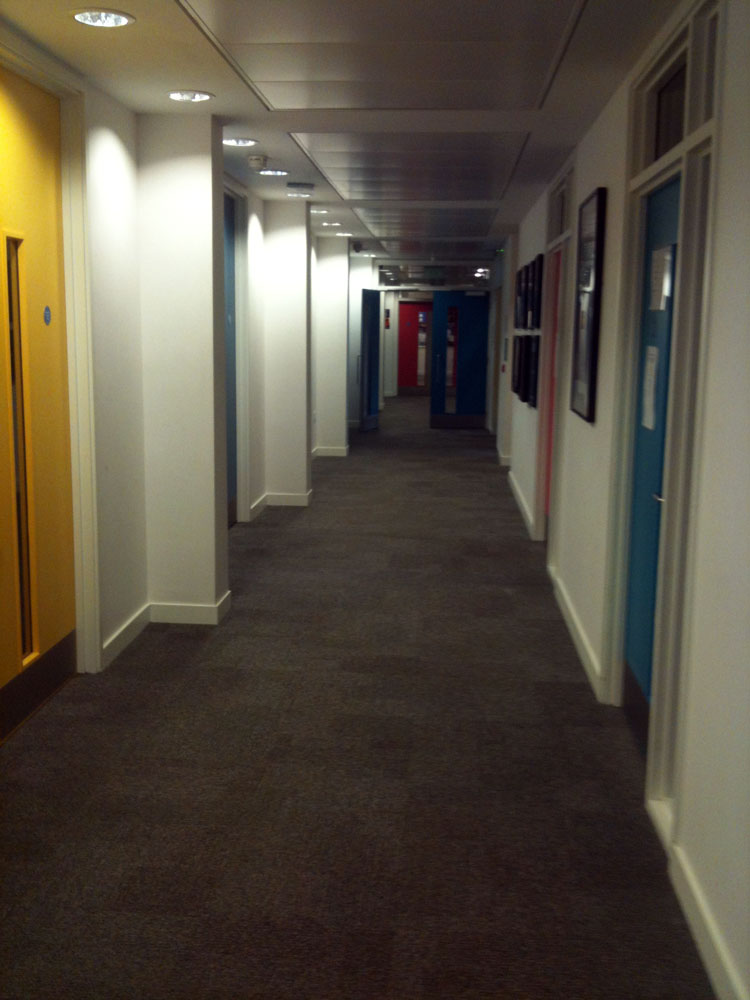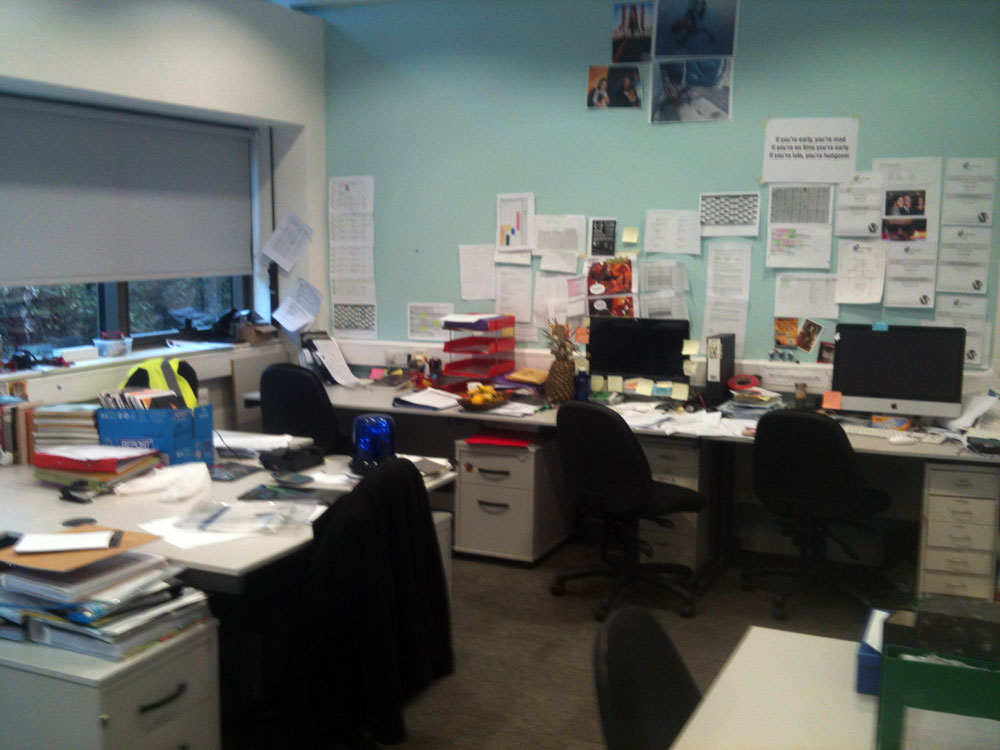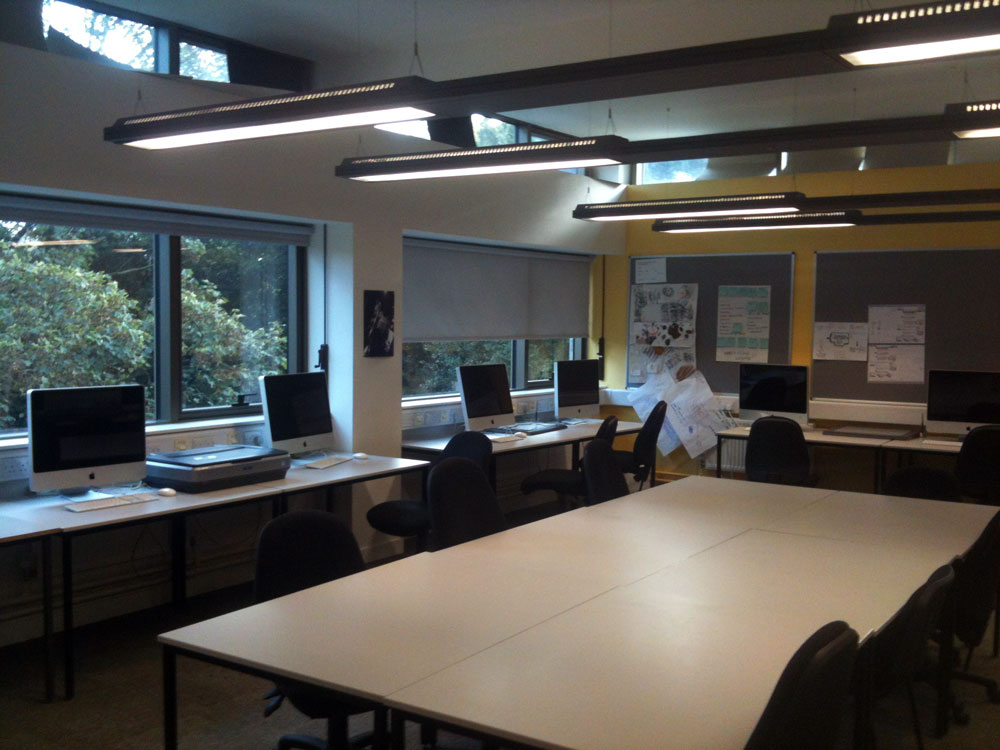 And a final valedictory wave. Apologies to the innocent passer-by who walked into the firing line. And needless to say it's not aimed at everyone in the building…​ only about three people, to be exact.