11 Feb 2019
REVIEW: Beko Microwave
"Basic But Does the Job"

Bought as an emergency "What's the cheapest microwave we can find?" purchase, after our existing microwave decided to join the choir invisible.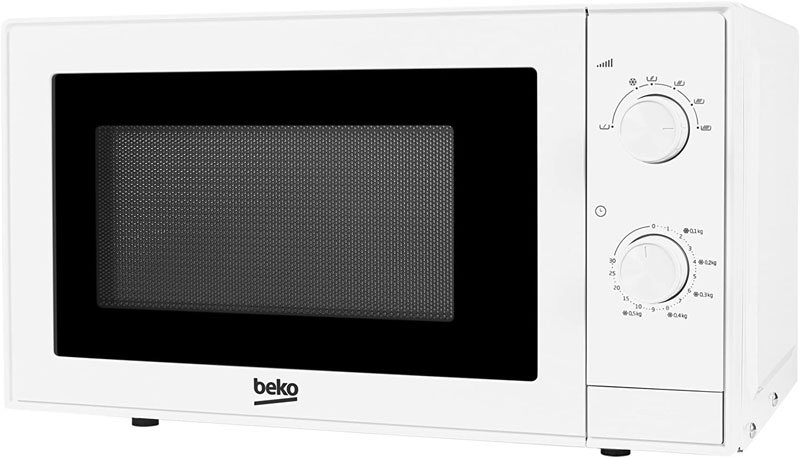 I was actually looking to find one with good old-fashioned manual controls, rather than an all-singing, all-bleeping digitronical one with LEDs and programmes, which suddenly decides one day to enlist in the Rise of the Robots and refuses to work any more. So this Beko one fit the bill on both counts.
As expected it is crude and basic. One dial to set the power level and another dial to set the [mechanical] timer countdown. But that'll do me. Very little to go wrong; no fancy-schmancy programmes to set or LED displays to decipher and nearly a year on it's still cranking away and doing the business.