14 Jun 2020
Twatter GDPR Revisited
"A Pyrrhic Victory"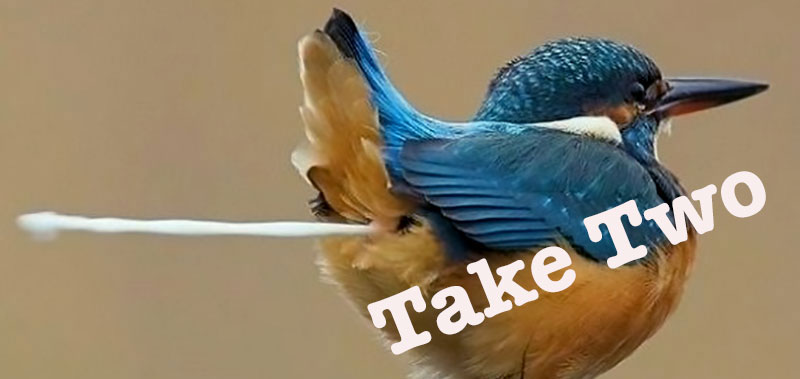 This post is a follow-up to my hit single Twitter Laughs in the Face of GDPR Regulation. If you don't know what this is all about, you can go there for the full background story. But here's a brief summary:
[If you've already read the previous episode, you can Skip to the new stuff]
The Story So Far
In January 2020, our hapless hero logged into Twatter to find that all his accounts [four to be precise] had unexpectedly been suspended, for no apparent reason.
When Twatter suspends an account they don't allow the user to; close the account, download the account data or change what personal information is displayed on the account. All in clear breach of GDPR regulations.
Twatter also displays a notice on suspended accounts saying the account has broken one of their 'rules' and links to a page listing these rules, which primarily consists of banning; child abuse, hate speech, supporting terrorism, threats'n'violence…​ etc. So, while not [as far as I can see] another GDPR violation, nonetheless an outrageous slur on the the suspended user's good character.
Yours truly made several attempts to contact Twatter by email between January and mid-February, to ask for the accounts to be unsuspended but received nothing in response but tumbleweed and the occasional Copy/Paste reply.
Having got no reply from Twatter, our hero twice lodged a complaint with the UK Information Commissioner's Office, in February 2020. As of time of writing this follow-up there has been no response whatsoever from the UK ICO —not even an acknowledgement of receipt of the complaints.
[Must be great to work for an organisation, where the public purse pays you to sit on your arse all day!]
With the UK ICO having revealed itself to be as uncommunicative as Twatter, whatsisface turned to the Irish Data Protection Commission instead, given that Twatter's European HQ is based in Ireland. A complaint was lodged with them on 18th March 2020.
And that's where we left it at the end of the previous chapter…​

The New Stuff
At first impression, the Irish DPC seemed to be a lot more useful than the moribund UK ICO. For one, they actually bothered to respond [within 2 days]:
That looked a bit more promising.
However, on 23 April, I got the following from the Irish DPC [my highlighting]:
I'd pointed out in my original DPC complaint that I COULD log in to my Twatter accounts but wasn't permitted to…​. etc…​ etc [refer to list above]
But, as ever, the secret with these things is actually getting people to read what you wrote to them, instead of glancing at the subject line and composing their reply based on that. So, back to the old drawing typing board and a quick 'RTFM' response, pointing out that I'd already told them I had access to the Twatter accounts. But I was being denied the right to download my data and/or close the accounts:
Another couple of weeks went by and then, on 12th May, I got the following. They had at least read my email this time, although I'd apparently been 'transgendered' in the meantime:
The Irish DPC were certainly proving to be a bit more communicative than their UK counterparts but I was starting to detect an element of "So, let me just check this. You say XXX and you want us to do YYY? Is that it? I just want to make sure!". about their replies. A premonition that was to be borne out as the communication progressed.
I wrote back to them again on 13th May:
Fourteenth May and 'another day, another reply' from the DPC. This time a brief email attaching a formula legalese letter, in which they effectively say "We'll take on the job". So, finally, after much 'Are you sure?'-ing, we seemed to be getting somewhere:
And here's a copy of the attached letter, if you're interested.
Now, I'm afraid things get a bit murky here.
I'm pretty sure I received a further email [if not more than one!] from the DPC after this one which, once again, seemed to be along the lines of "Right! So we're all agreed. We're going to do this thing, are we?" and inviting me to reply to them –yet again!, to confirm I really, really wanted to go ahead with it. But, unfortunately, I don't seem to have kept that email because I can't find it.

To be honest, by this stage I'd lost interest in the whole thing. I'd been locked out of Twatter for nearly six months and, after the initial annoyance at the injustice of it all, I'd found that I didn't really give a shit.
Whenever I stumble across something from Twatter nowadays [which, unfortunately, is fairly often, given that it seems to substitute for "primary research" on most news sites these days] I feel like I've opened the door a crack onto a pub full of raucous, screeching brain-dead fuckwitts. And I can't wait to slam it shut again and run away.
What a collossal barrage of inanity it is!
So I never bothered responding to this last [and unfortunately lost] email from the DPC, having decided to just let the matter lie. And there, dear friends, the story should have ended…​
---
…​Except that, on 10th June and completely out of the blue, I received two emails from Twatter themselves; one sent to my @stiobhart account email and one to my @madranet one:
So there you have it. Six months later, after; suspending all my accounts with [as they themselves now admit] no justfication whatsoever, breaking every GDPR regulation going and insinuating I'd been up to some pretty disgusting criminal activity, a brief "Sorry for the inconvenience…​" and "…​hope to see you back on Twitter soon".
Well, thank you for the generous invitation, Twatter. But I regret my reply must perforce remain: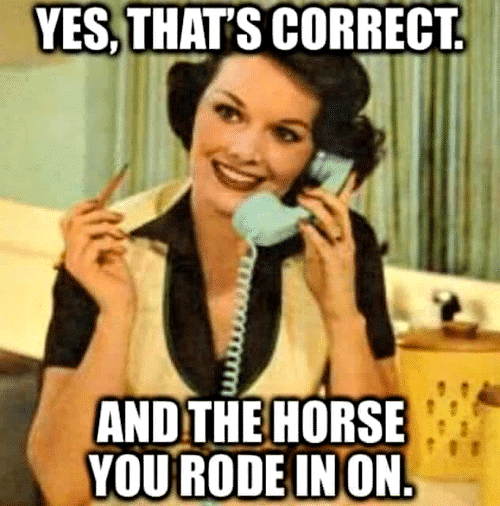 Oh. And not that it matters now, but that "flagged as spam…​" bollocks is complete bullshit. None of the accounts ever @-ed anyone apart from as a direct message to one or two people, or in reply to someone who'd messaged me. For fuck's sake!—one of the accounts didn't even follow anyone and had never @-ed anyone, ever. So how could it possibly be spamming?
Just FOAD, Twatter!